About Us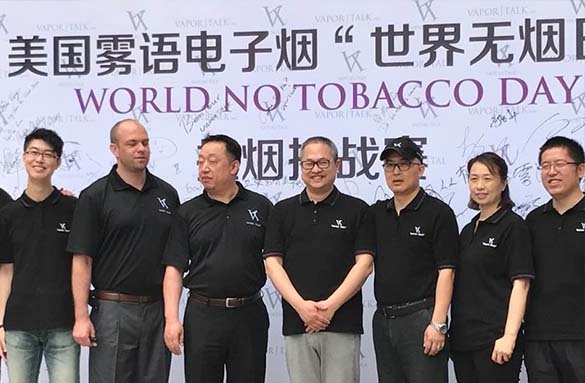 Ets. 2008

Vapor Talk started out as a small online community in 2008. Since then we've grown to become one of the worlds largest online e cigarette & vaping forums.
Thanks to you, we have experienced rapid growth over the past 10 years. We now have office & retail locations in The United States, The United Kingdom & The People's Republic of China.
The Founder

I started Vapor Talk because I believed Vaping to be a far superior alternative to traditional tobacco. The growth of our online community built around Vapor Talk has been a testament to our customer service and I'm thrilled to extend this service into our retail locations around the globe. I've always been passionate about interacting with our customers and look forward to further growth as we continue forward with your dedication and support. See you on the forum!
Milestones

Senior Staff

We're always open, come join the conversation!