Forum Functions Restored -  It would seem over the past week or two that a number of forum users have not been able to correctly browse, view new content or reply to posts. This has primarily affected desktop and laptop users. We have since resolved the issues and apologise for the inconvenience. Read More Here.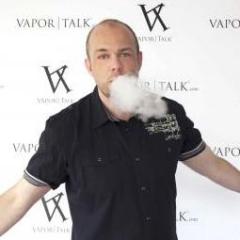 Product Request Mega Thread
This topic is now closed to further replies.
---